Over 1000​ new Garage doors installed in Brisbane!
CALL FOR A FREE QUOTE
04000 29995
OR CLICK HERE TO EMAIL US
"…the garage door guy I can strongly recommend"
C. Payne
THE BEST VALUE GARAGE DOORS IN BRISBANE!  
YOU WILL LOVE THE QUALITY OF OUR WORK AND OUR LOW PRICES
PANEL LIFT DOORS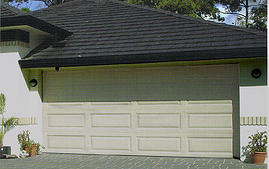 If you are looking for a stunning door to add style and value to your home, you can't go past a new panel-lift garage door replacement (also known as a sectional door).
You can choose from a range of styles and colours that best suit your home design. You can even add windows to your new garage door! Please click the thumbnails on the left to view the different styles, window options and colours available.
If you would like a premium door replacement to really set your home apart, choose from…
More info
TILT DOORS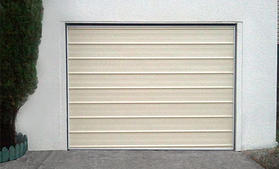 ​THE MODERN TILT DOOR​
Modern tilt doors are sleek, stylish, & much more attractive than their counterparts of old.
Tilt doors are still very widely used today and are a perfect solution for high-set homes, and for situations where ceiling height is an issue.
Modern tilt options are available in a range of Colorbond colours to give you the freedom to choose your garage door replacement to match your home. Whether you want to create a…
More info
ROLLER DOORS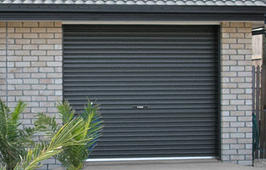 GARAGE ROLLER DOOR INSTALLATION
Garage Door Installation at Prices You'll Love
Are you looking for top-quality garage roller door installation in Brisbane? Then you have come to the right place! Led by a highly experienced team, Supreme Garage Doors is recognised as one of the top new roller door businesses anywhere in the city, having completed more than 1,000 jobs for local customers. So, what makes us so special?
All our garage roller doors are made right here in Brisbane, which means you're supporting local businesses whenever you choose Supreme Garage Doors…
More info
Contact us if you have any further questions
If you would like to ask us anything about your upcoming garage door installation – or you would like to book an appointment for a free measure and quote – please do not hesitate to contact the team at Supreme Garage Doors. We'll do our best to fit with your schedule, and supply and install your complete garage solution. Just ask us how.